Ram gates and bollards
Security for employees and infrastructure
You want to protect your employees and minimize accident risks? We at SEDi ensure safety in all areas with customized impact protection and bollard systems!
A restricted field of vision, maneuvering in a confined space or a moment of carelessness - rear-end collisions can happen quickly and have serious consequences. With the right impact protection, you can prevent expensive damage to vehicles, equipment and buildings. At the same time, you ensure the protection of people and minimize the risk of accidents at work.
Which impact protection is suitable for your company?
At SEDi, we offer you efficient and sustainable ram gates and bollard systems for indoor and outdoor areas, which we individually adapt to the conditions on your site. When planning your new impact protection system, we focus on the following three questions:
What is to be protected?
What do you want to protect against?
Where do you want to protect?
An impact protection system is available in many different designs and can be used at a wide variety of locations on your premises, such as footpaths and work areas, as well as at gates, entrances, shelves, plants, walls, columns or loading points. We can also offer you a suitable solution for hygienically sensitive areas.
Innovative bumper protection for indoor and outdoor areas
With our partner STOMMPY we rely on patented safety barriers and bollards, which convince by numerous advantages:
made of elastic, unbreakable plastic that does not splinter in the event of an impact, effectively cushions shocks and minimizes damage to vehicles
the yellow warning color reduces the number of collisions and ensures high visibility at blind spots
in case of damage, individual parts can be replaced easily, quickly and cost-effectively
no more broken floors thanks to patented anchor system: floor and anchors are guaranteed to remain intact even in the event of massive impacts
high chemical resistance and easy to clean
certified for food contact
can be used in a wide temperature range from plus 50° C to minus 30 °C
Let us advise you on the optimal protection of your employees and infrastructure. We offer you tailor-made solutions that are perfectly adapted to your requirements and the conditions on site. Get in contact with us!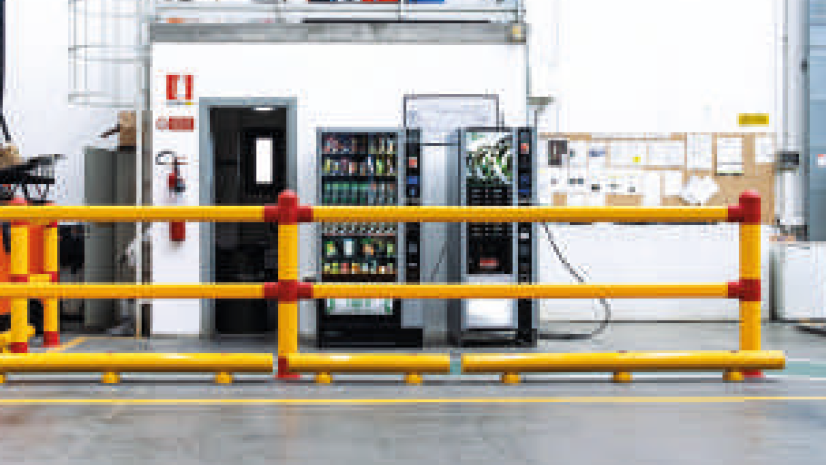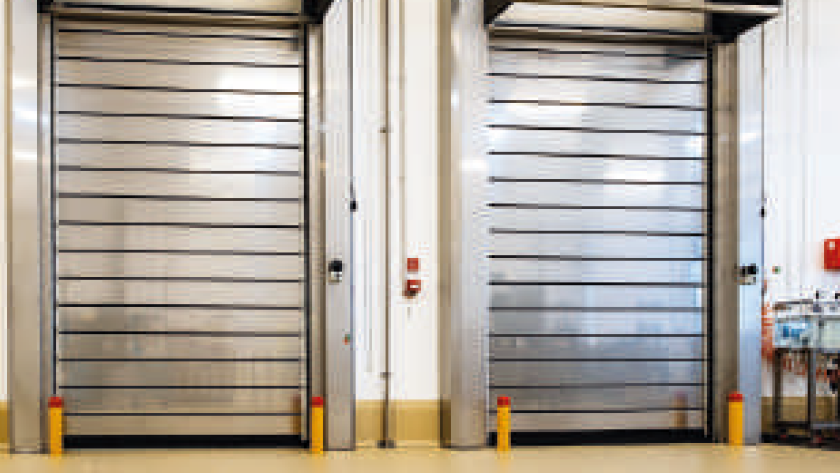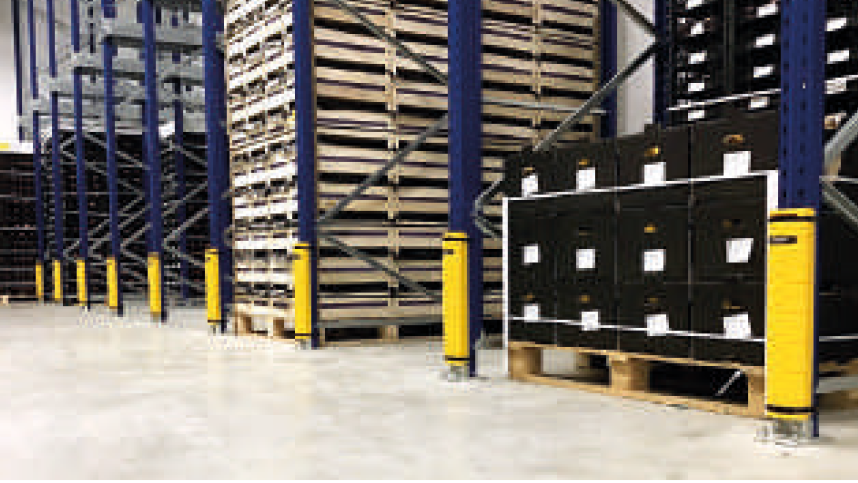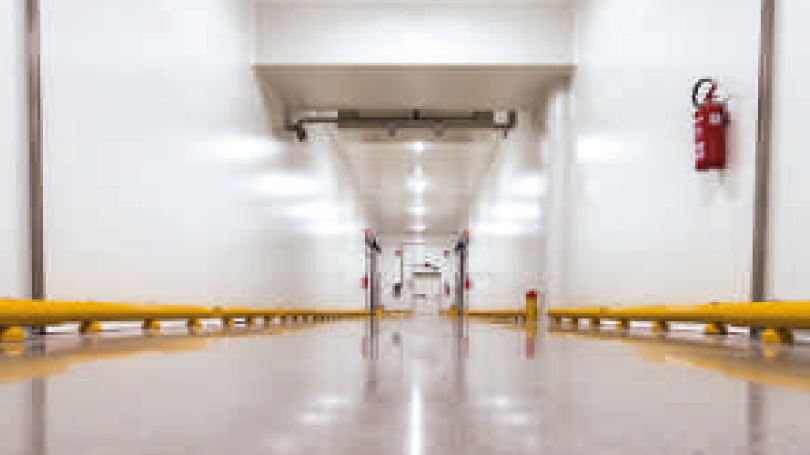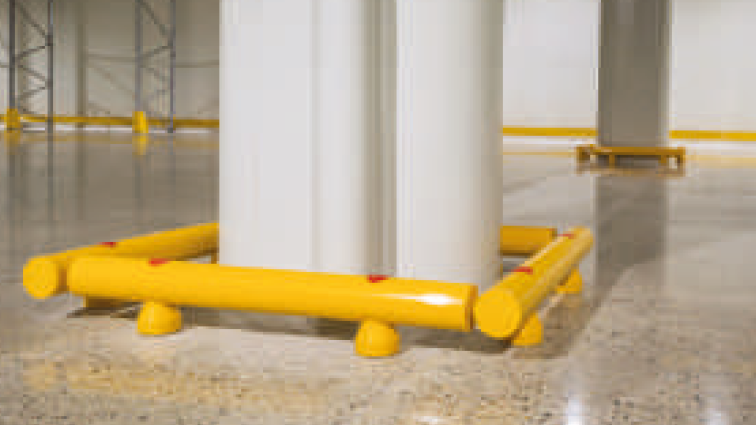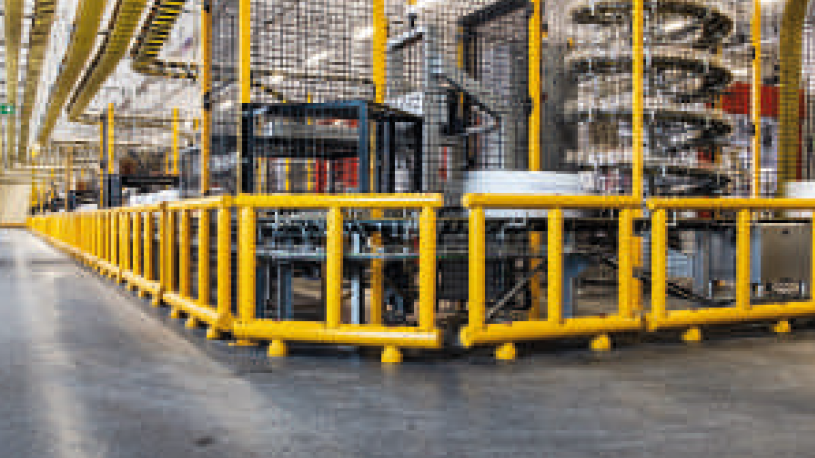 Protection in hygienically sensitive areas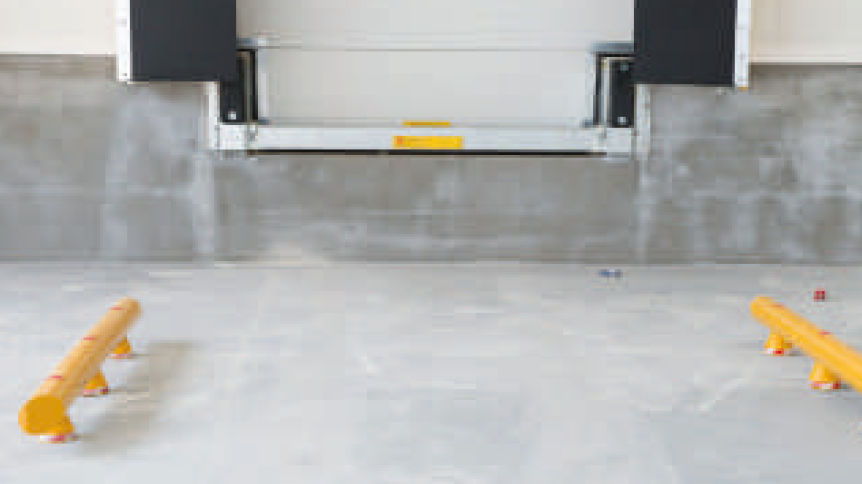 Protection in loading areas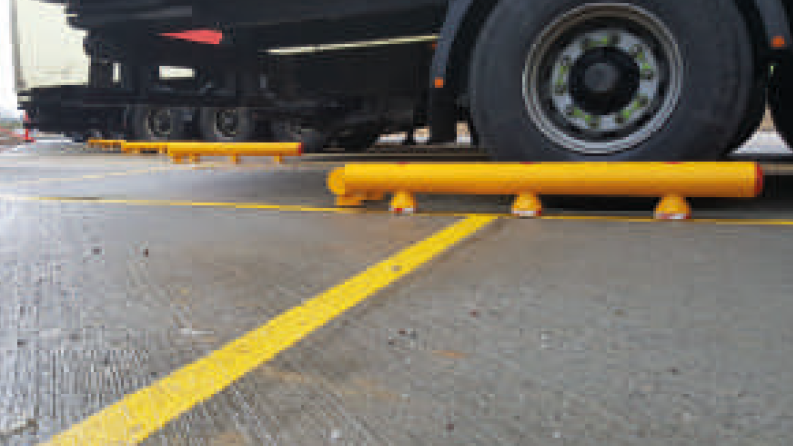 Protection in outdoor areas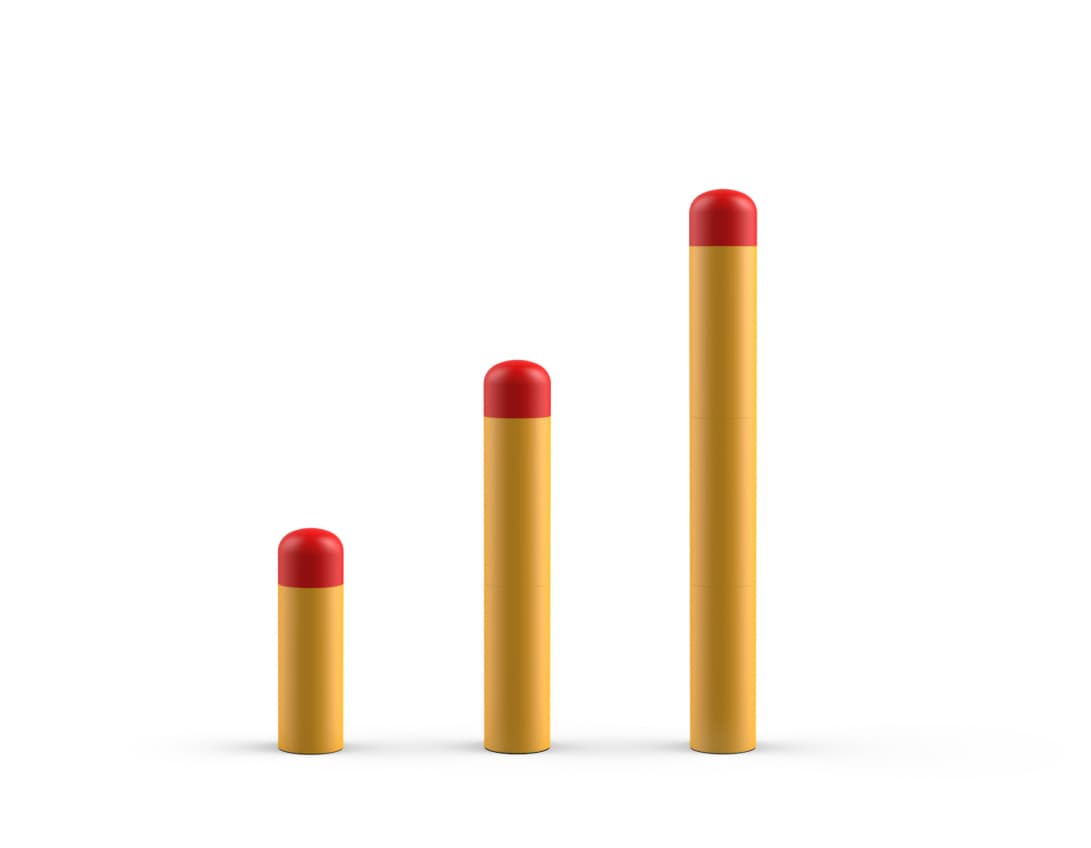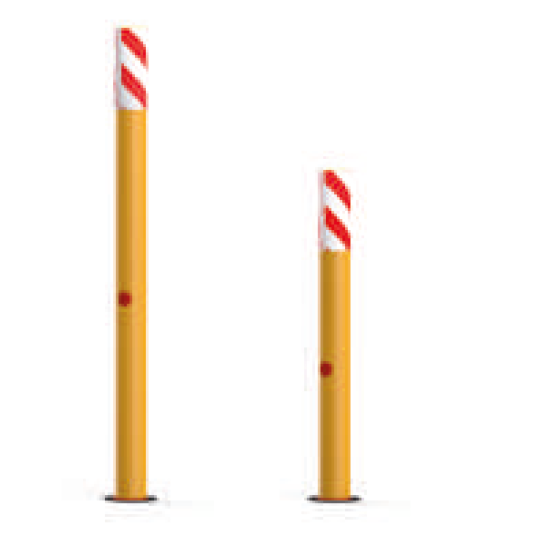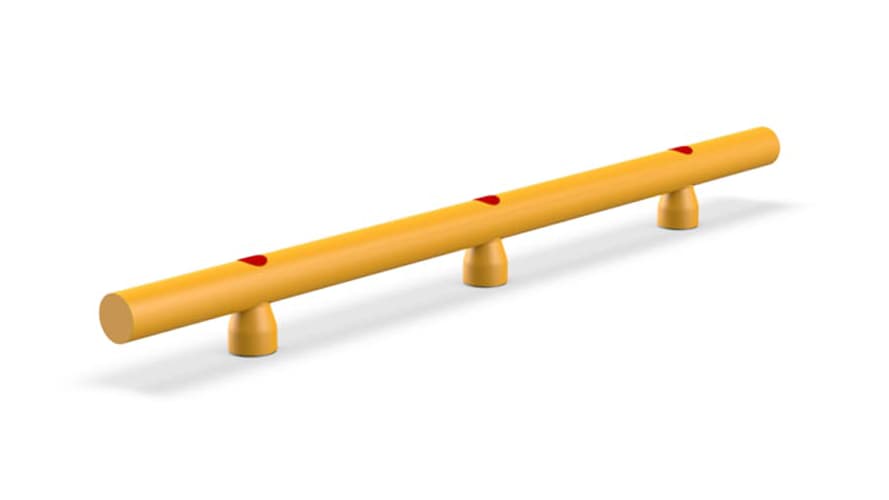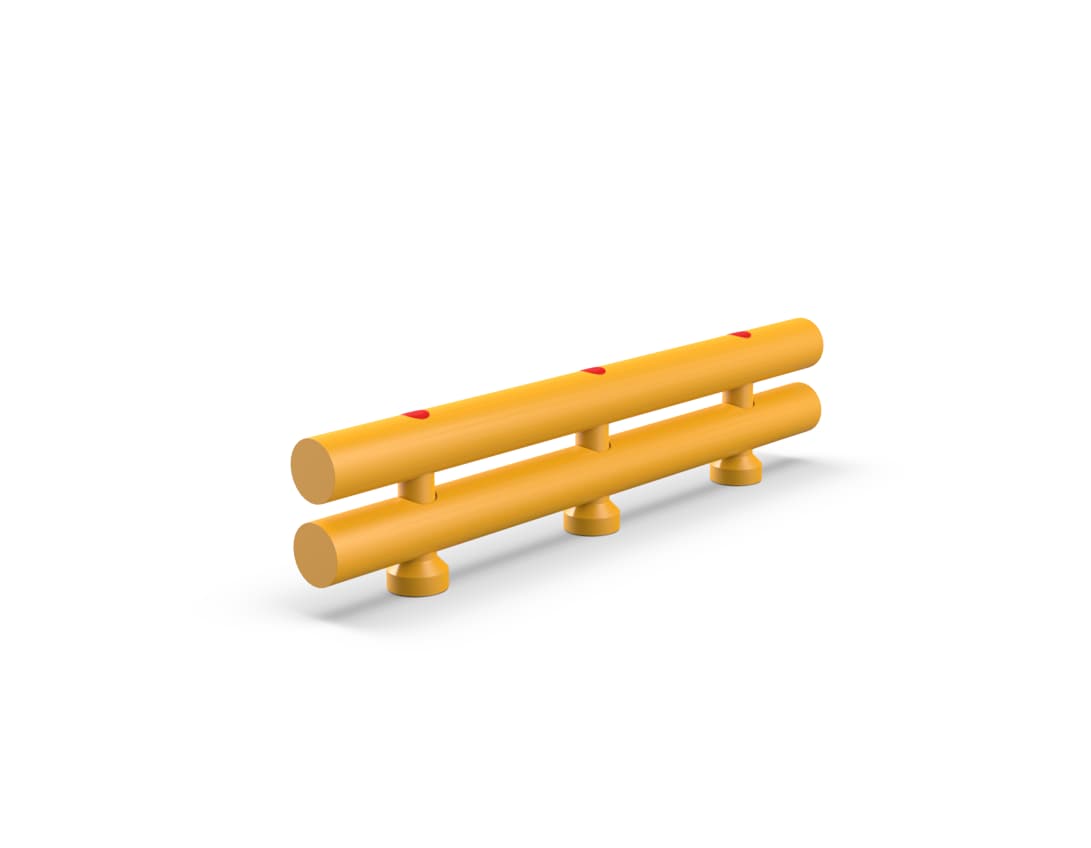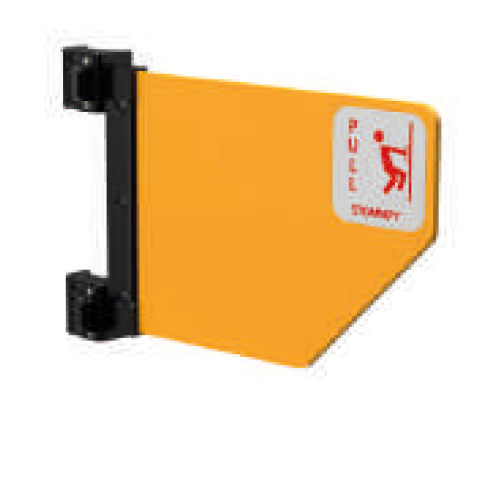 Swinging door - one way / both directions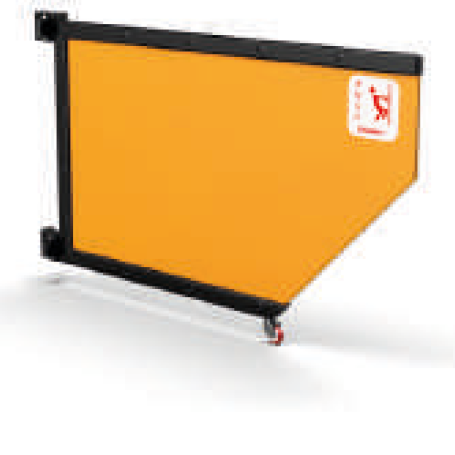 Swinging door - one way / both directions - with wheel support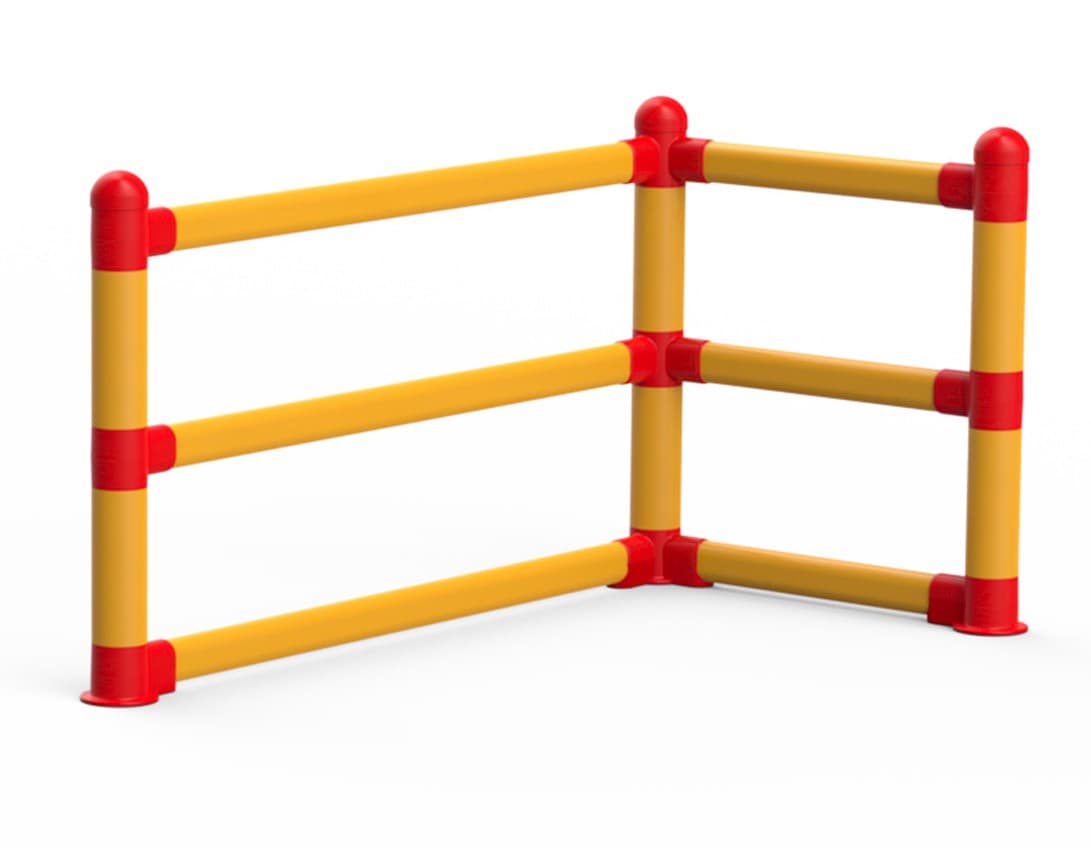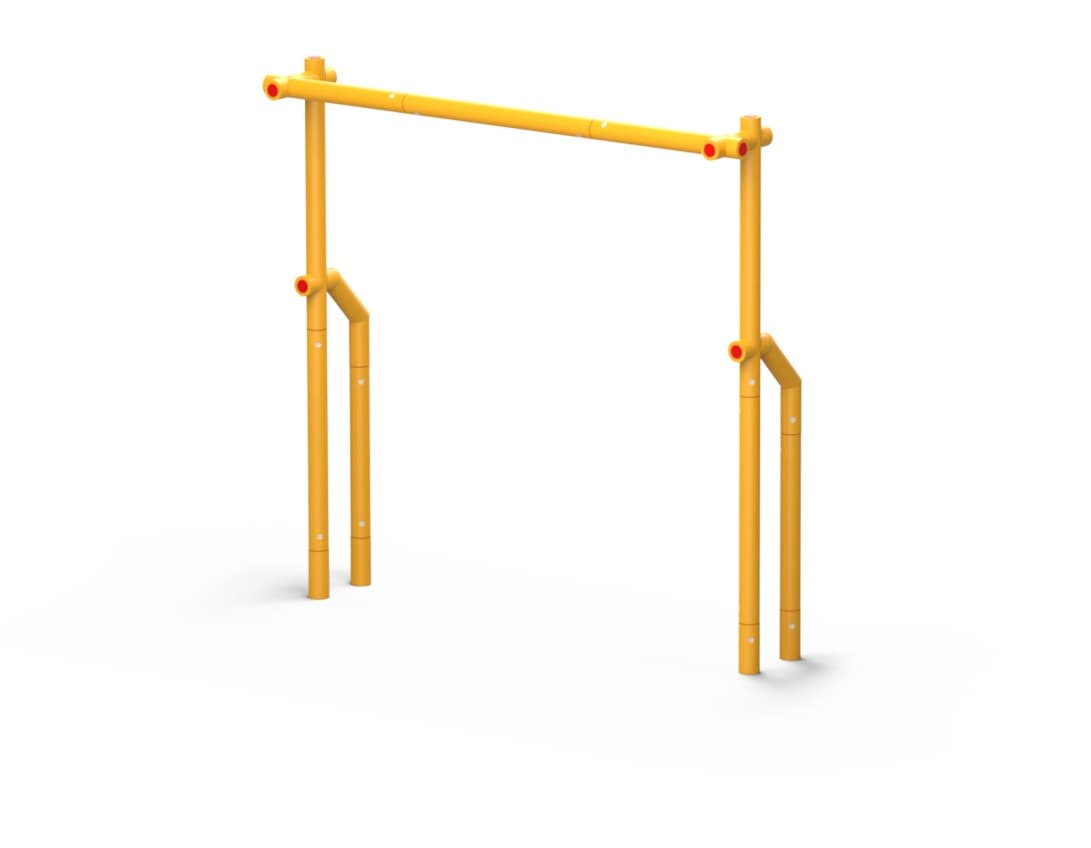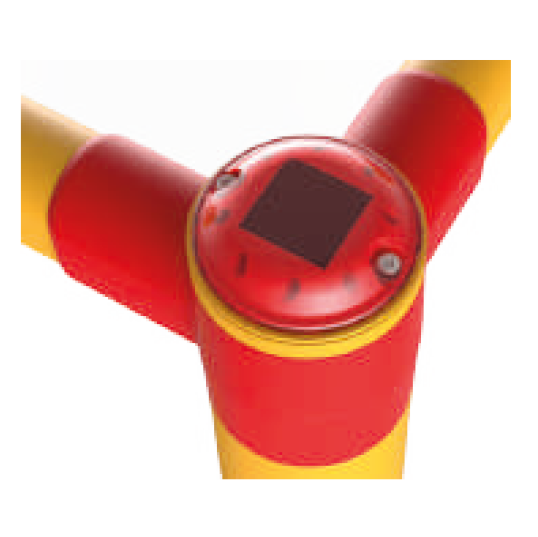 Footpath railing - LED lamp